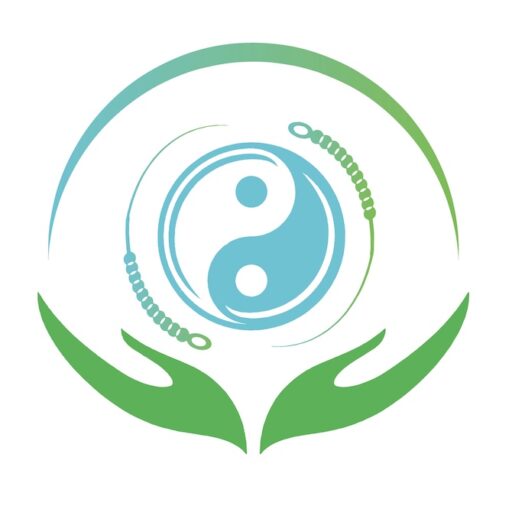 In Greek, the word "pan" means "everything" or "all", and "akos" means "cure". At Panakos Acupuncture Clinic, our goal is to cure your specific ailment and improve your overall health. 
We are located next to Kaiser Hospital in Roseville, CA. The clinic can be easily accessed from Highway 80. We accept most insurance plans, including Workers Compensation, VA, and personal injury/accident patients. Call today to schedule your appointment at (916) 886-6399.
Carissa Cheung L.Ac
Carissa has a Computer Engineering Degree and worked as ASIC designer for Hewlett Packard, Roseville for 10+ years before she experienced the magical result from acupuncture treatments. She decided to follow her passion, and attended Five Branches University, where she obtained her Masters degree in Traditional Chinese Medicine (TCM) and Doctor of Acupuncture and Oriental Medicine degree. She grew up in a small village in China, but TCM has greatly influenced her daily life here in the US. After studying under her mentors for several years, she opened up her own practice a few years ago.
Carissa is happy to move back to Roseville after 15+ years in the San Francisco Bay Area. Beside private clinic practice, Carissa also teaches part time at Five Branches University. In her spare time, Carissa enjoys spending time with her family, hiking, cooking, and gardening.